Westside Family Vision Center
Westside Family Vision Center
Westside Family Vision Center


We're here for you.
Masks are still required in our offices.
 Preventive vision care for all ages, complicated contact lens fittings, evaluation and treatment of children's vision related learning problems, adult computer related vision problems, general eye medical diagnosis and treatment including glaucoma and blepharitis, laser vision correction co-management, and natural non-laser vision correction. Multi specialty optometry, over 30 years in practice, keeping current using modern high technology equipment and continuing education.
See into the future, take good care of your vision.
Ready for an appointment?
Call us or click the blue button to send us a message.
San Jose (408) 264-1555 or Saratoga (408) 370-7303.
We are thrilled to be using SightSync and Neurolens technology for symptom relief beyond ordinary. Watch the video to learn more.
Why is eye health so important in learning and child development? "The American Optometric Association believes that eye health and vision disorders can greatly affect a child's school success," Dr. Benner, AOA President, said on "Good Morning Mid-Michigan." "We know that about 80% of learning happens through the visual system, and unfortunately children aren't always able…
Read More
We make sure every patient receives exceptional vision care and an efficient treatment plan that maximizes his or her visual system.
Services
Oakley, Ray-Ban, Maui Jim, Nike, Carrera, Tiffany, Bvlgari, Jimmy Choo, Jimmy Crystal, Catherine de' Medici, Coach, David Beckham, Silhouette, Look, Vera Wang, Tom Ford, Wiley X, Nautica, OWP, Crocs, Kate Spade, Longchamp, Paul Smith and many more.
More About Glasses
Insurance: We contract with most major vision insurance plans.  (This does not apply to vision therapy services.)  When under contract we can access your eligibility promptly over the internet and all billing will be completed for you.  In the less common situations that we are not under contract, we will do what we can to help you get reimbursement from your insurance company.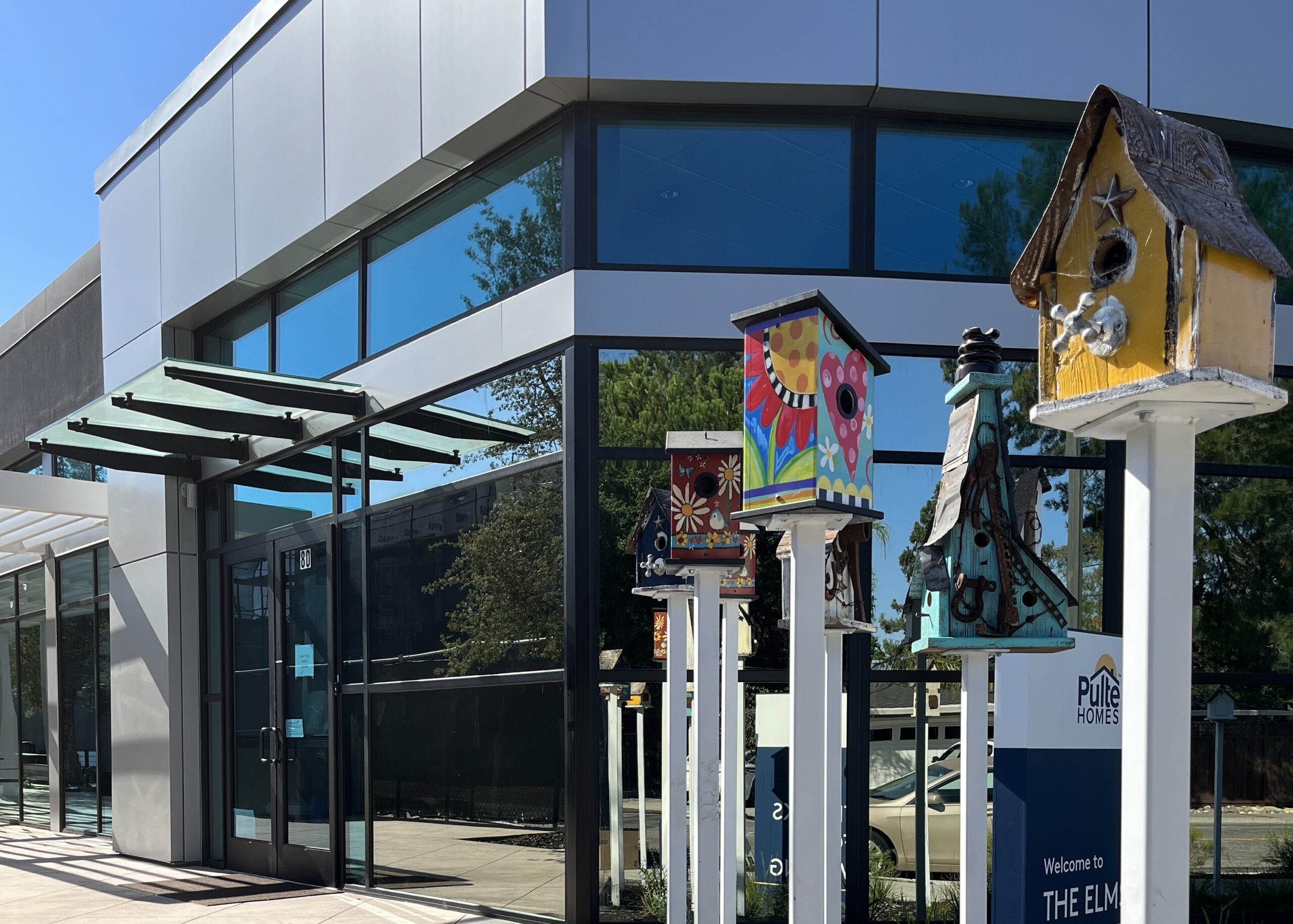 Please call to schedule before dropping in.
Masks are still required in our offices.
Opened August 8th in our new Saratoga office, 18800 Cox Avenue, at the corner of Paseo Presada.
Ready for an appointment?
Call us or click the blue button to send us a message.
San Jose (408) 264-1555 or Saratoga (408) 370-7303.
You have the right to receive a "Good Faith Estimate" explaining how much your medical care will cost.
Under the law, health care providers need to give patients who don't have insurance or who are not using insurance an estimate of the bill for medical items and services. You have the right to receive a Good Faith Estimate for the total expected cost of any non-emergency items or services. This includes related costs like medical tests, prescription drugs, equipment and hospital fees. Make sure your health care provider gives you a Good Faith Estimate in writing at least 1 business day before your medical service or item. You can also ask your health care provider, and any other provider you choose, for a Good Faith Estimate before you schedule an item or service. If you receive a bill that is at least $400 more than your Good Faith Estimate, you can dispute the bill. Make sure to save a copy or picture of your Good Faith Estimate. For questions or more information about your right to a Good Faith Estimate, visit www.cms.gov/nosurprises or call 1-800-985-3059.